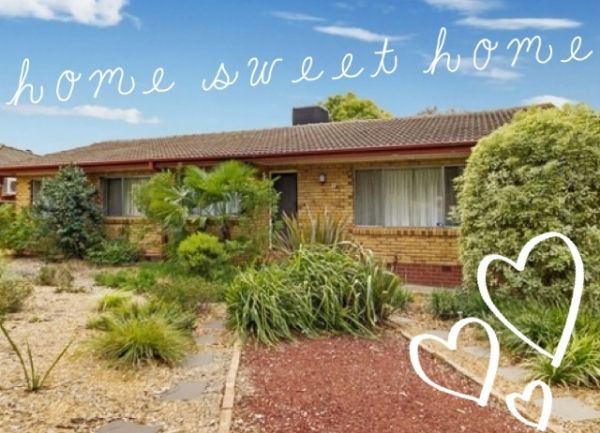 I remember reading a guide to buying a house at the start of the year that said it takes about 6 months to buy a house and thinking there is no way it will take us that long. Well here we are nearly six months later and we
have a new home!! We signed the contract on Monday and all things going well we will have the keys to our new place on the 7th of June.
We are so excited for this new adventure - decorating, planting a veggie patch, maybe getting a dog one day but also a little bit nervous about the responsibility - mortgage, rates and all the rest of it. I realise that creating this little home is going to take time, I couldn't even commit to a towel colour on the weekend but that is what I am most excited about, seeing this little place develop and become ours over time.
The next couple of weeks will be a little crazy with packing and organising things like insurance and electricity plus there will definitely be a week or two without internet so posting might be sporadic but I cant wait to share this new journey.